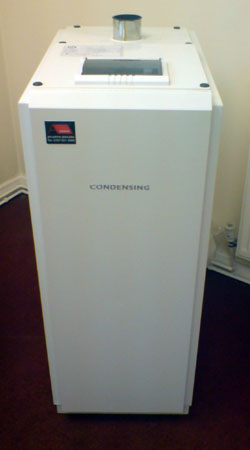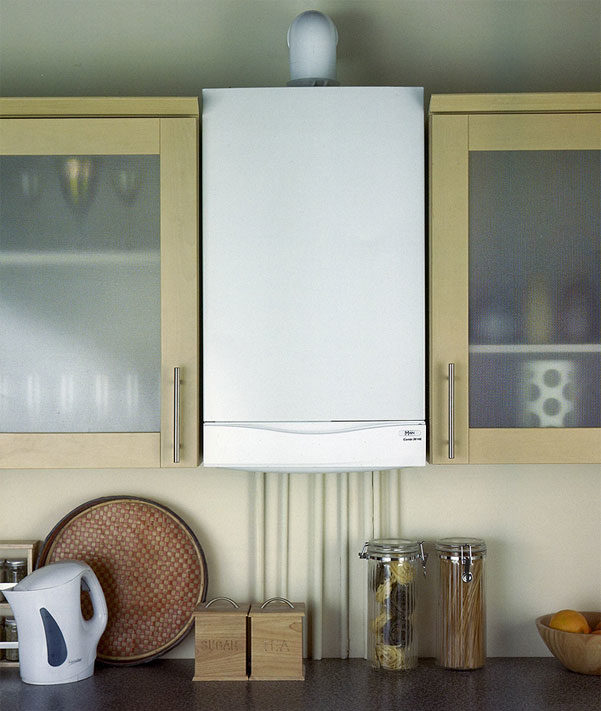 Combination Boiler Installation
Combination boilers better known as combi boilers are either electric boilers, gas boilers, or oil boilers that combine a residential boiler and a central heating water exchanger system. It has many advantages over conventional boilers and have a great track record wherever heating is needed. There are many manufacturers that produce cheap combi boilers for the cost conscious. No matter what your needs are, you can find the best combi boilers to meet your needs.
ADVANTAGES OF COMBINATION BOILERS
The combi boiler is ideal for the smaller homes and apartments. These boilers have a more compact design, are more economical, and are more efficient.
Modern combi boiler designs and technology have advanced to the point that now these units are compact and lightweight and do not require a storage tank or hot water cylinder. Boilers take the water directly from the main supply and thus will not even require booster pumps for water pressure.
They can be installed anywhere and require minimal pipe work for a fast and easy installation. Designs vary in size and space requirements. In choosing one, one should take into account the available space. They can easily be installed in a kitchen or bathroom; either mounted on a wall or sitting on the floor, depending on your preference. This is hardly the case with most other heating systems that can take up floor and wall space with their large tanks and extensive pipe work.
Another advantage of most modern combination boilers is that due to their simple designs they are far cheaper than a conventional water boiler, and also far cheaper and easier to maintain as well as to fix. Any malfunctions will not take a small fortune to repair it and get it up and running again.
Aside from their space saving characteristics, the combi boiler is also more more economical to operate because they are more efficient energy consumption. They are designed to simply produce heat on demand, be it to heat the home or for hot water. Their high efficiency also means that they are more environmentally friendly than the traditional systems. They do not have a tank that needs to be heated continuously to keep the temperature even if it is not being used wasting energy.
One very important design aspect of combination boilers is that some of the flue gases are recirculated back to have their heat extracted and reused in the system. This is a far more efficient set up than with a traditional boilers in which a lot of heat is lost in the flue gases.
DRAWBACKS OF COMBINATION BOILERS
There are also combi boiler problems and drawbacks that one needs to be aware of. One major drawback of combi boilers is that they are not ideal for larger homes with multi-bathrooms. Because they heat water as it's needed, they are limited to how fast the water can be heated and may even struggle to heat large houses.There are different sized boilers, so you must find one that is the right size to meet your needs. Another drawback is that they are vulnerable to hard water, but that can be taken care of with easy maintenance and cleanings.
When checking out combi boilers, understand that some are designed to limit how much water is available until the element has reached a certain temperature, this can be instant or it may take a minute or two.
Because a hot water heater is often the biggest energy consumer in the home, it makes sense to explore all your options to maximize your savings. Make sure you do the research before purchasing one that will best meet your needs.
There are many manufacturers of combi boilers to choose from. You should also consider professionals' advice as well as doing your own research on make, model and manufacturer of combi boiler is best suited to your needs.
Watch this video explanation oh now the combi boiler works: